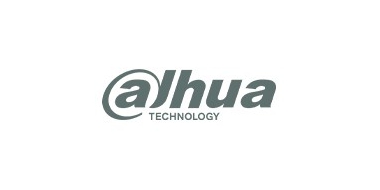 Zhejiang Dahua Technology Co., Ltd. is one of the leading solution providers in video surveillance industry, with more than 13,000 employees and 35 active branches all over the world.
The Asian Company, born in 2001, is famous because of the excellent quality of its product in terms of performances and potential.
The range of products made by Dahua includes not only classic CCTV systems but also more complex and articulate systems: not only video surveillance, indeed, but also access control, video intercoms, thermal cameras and much more.
The reliability, the cutting-edge technologies and the competitive prices offered by Dahua are only some of the reasons why Setik has always chosen to distribute this brand.
Dahua has been for years a reference point in the international CCTV market, due to the huge investments dedicated every year to Research and Development.
Numbers are clear: since 2016, Dahua has registered more than 800 patents with its own brand.
The Dahua-branded products sold by Setik Srl could eventually be delivered as OEM: this means that the items are absolutely original and made by Dahua, but characterized by a different aesthetic look reserved for the online market (generally as far as the logo and the package are regarded).
This has no effects on the warranty and on the technical specifications nor even on the possible updates and functionalities, because the products are authentic Dahua's ones.