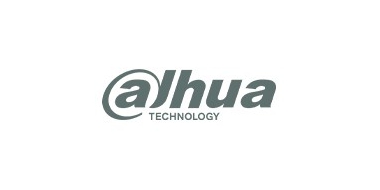 At the moment Dahua is the best manufacturer in TVCC systems. Their range of IP products is very ample. Setik offers the entire Dahua range of products sneak peak.
Dahua is a leader brand in TVCC systems, high quality products, high performances and great reliability.
We merchandise the entire Dahua range , IP products and number plate detection. The Dahua range includes both analogue, IP and SDI products. In addition Dahua is the only brand producing hybrid FULL-HD DVR and NVR up to 128 channels!


Setik is charged of the distribution of Dahua products, we also offer assistance and software upgrades.
The Dahua-branded products sold by Setik Srl could eventually be delivered as OEM: this means that the items are absolutely original and made by Dahua, but characterized by a different aesthetic look reserved for the online market (generally as far as the logo and the package are regarded).
This has no effects on the warranty and on the technical specifications nor even on the possible updates and functionalities, because the products are authentic Dahua's ones.