---
Setik 5 in 1 IP CCTV tester ( ANALOG, IP, AHD, HDCVI and HDTVI), with Retina 7 " touch screen , backlit buttons and H265 video compression . The CCTV tester supports IP cameras up to 4K , TVI up to 5MP, Integrated WIFI, fast ONVIF, IP address search, PTZ control, HDMI input / output, audio IN / OUT, 8GB SD card included, also in Italian ! Setik TST-4K
Reference: TST-4K
Brand: Setik
EAN: 8058258766669

discover the available quantity
---
4K IP TASTER 5IN1 "ANALOG + IP + AHD + HDCVI + HDTVI" - RETINA 7 "DISPLAY - SETIK
H.265
IP Tester - Setik
5 Technologies in 1 (IP-HDTVI-HDCVI-AHD-ANALOG) - 7 "Retina Display
Supports
IP
cameras
up to 4K
- TVI up to
5MP
- AHD / CVI
up to 4MP
Integrated WiFi - Audio IN / OUT - SD Card included (8GB) - 24 months warranty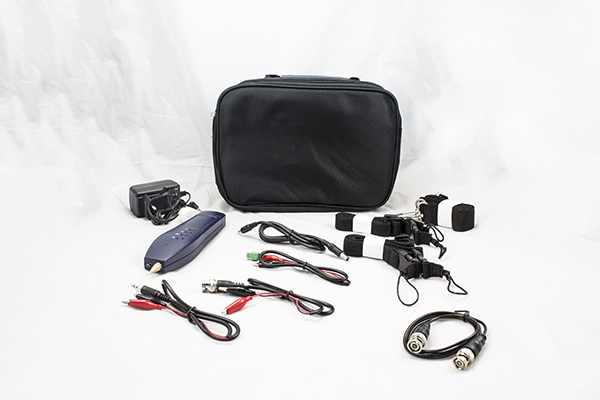 Product details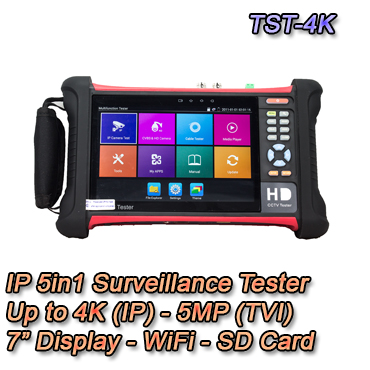 IP Tester - Setik
5 Technologies in just one device! (ANALOGUE - IP - AHD - HDCVI - HDTVI)
IP cameras up to 4K resolution

Cameras up to 5MP resolution (TVI)

Cameras up to 4MP resolution (CVI / AHD)
Display

7 "touch screen Retina

1920 * 1200
Video Compression

H.265

/ H.264
HDMI Input / Output, 1080P support
Integrated Wi-Fi with the possibility of creating wifi hotspots
Backlit buttons
IP address search, quick buttons, drop-down menu
Quick ONVIF search, automatic video playback, possibility to create test reports
RJ45 TDR cable test, cable quality test
Double test window, IP & Analog cameras test
DC12V 2A, DC48V PoE power supply output
SD Card Included (8GB)
Multi-language menu also in Italian!
PTZ control
UTP cable test
RS485
Cable tracer, BNC cable search, network cable, telephone with connectivity test
Possibility of screen protection with password
Play video files in 4K, MKV and MP4
PoE voltage measurement, Ping test
Audio IN / OUT, supports audio recording and saving.
LED lamp, calculator, music player and other applications
7.4V / 5000mAh Lithio battery, after 6-7 hours of charge, works up to 10 hours
Accessories: Cable Tester, Cable Ties, BNC / Jack 3.5 and RS485 with quick connection, 12V 2A Power Supply, Bag Braces, BNC Cable, Power Supply Cable
24 month Italian warranty
Data sheet
Size & Display resolution
New 7 inch touch screen with retina display, 1920 * 1200 resolution Video Mode
CVBS:
- 1 channel BNC input & 1 channel BNC looped output, NTSC / PAL (Auto adapt)
- Analog video level meter, peak video signal level, SYNC signal level, Color bar chroma level measurement
- PTZ control, RS485 control, Baud 600-115200bps, Compatible with more than 30 protocols such as PELCO-D / P, Samsung, Panasonic, etc
CVBS loop test: Tester send and receive color bar generator signal, check BNC cable
Rapid Video: can create testing report
Hik test tool: pressing just one key to activate hikvision camera, Image test, modify the user name, password and IP parameters
Dahua test tool: Dahua camera test, modify the user name, password and IP parameters
IP & CVBS TEST:
IP & CVBS test at the same time, converter test from analog to digital with dual test window
COAXIAL HD TEST:
- 5MP TVI camera test ? 2688x1520p 15fps ? 2560x1944P12.5FPS, 2048x1536p 18fps ? 1080p 25 / 30fps ? 720p 25/30/50 / 60fps ? UTC control / call OSD menu
- 4MP CVI camera test: 2560x1440P25F / 30F, 1080p 25 / 30fps ? 720p 25/30/50 / 60fps ? UTC control d call OSD menu
- 4MP AHD test, 2560x1440P15F / 25F / 30F, 2048x1536p 18/25 / 30fps ? 1080p 25 / 30fps ? 720p 25 / 30fps ? UTC control d call OSD menu
HDMI input:
1 channel HDMI input, support720 × 480p / 720 × 576p / 1280 × 720p / 1920 × 1080p / 1024 × 768p / 1280 × 1024p / 1280 × 900p / 1440 × 900p /
Zoom Image:
4x zoom, to enlarge image, Screen snapshot, record, save, view and record and play back
Analog Video out color bar generator: Output one channel PAL / NTSC color bar video signal for testing monitor or video cable HDMI Output 1 channel HDMI output, support 1920 * 1080 Power Output
12V / 2Apower output: Output DC12V / 2A power out, supply temporarily power for the camera
PoE power output: 48V PoE power output, max power 24W
5V / 2A power output: USB 5V 2A power output, as a power bank
Cable Test
Cable tracer: search BNC cable, network cable and telephone cable from the mess cables
UTP cable test: UTP test cable connection status and display on the screen. Read the number on the screen
RJ45 cable TDR test: cable pair test status, length, attenuation, reflectivity, impedance, skew etc. measurement range 180M
TesterPlay screen projection: tester, android version mobile phone and PC display at the same time Network Test Trace route, Link monitor, DHCP server, port flashing, Ping test Wifi Built in WIFI, speeds150M, wireless camera image display Audio Test 1 channel audio signal input, test whether sound normal, 1 channel audio signal, to connect headphone Data Monitor
Captures and analyzes the command data from controlling device ? also can send hexadecimal
PoE Test
Measurement POE switch or PSE power supply voltage and cable connection status
Drop-down
You can select PoE power switches, IP settings, WLAN switches, HDMI IN functions etc in any interface
External power supply
DC 12V 2A
Battery
Built-in 7.4V Lithium polymer battery, 5000mAh
Rechargeable
After charging 6-7 hours, normal working time 10 hours
Operation Setting
OSD menu, select your desired language: English, Chinese, Korean, Russian, Italian, French, Polish, etc.
Auto-Off
1-30 (mins)
Working Temperature
-10 ? --- + 50 ?
Working Humidity
30% -90%
Dimension / Weight
255mm x 160mm x 46mm / 0.95Kg
THE
Video level meter: PEAK, SYNC signal level, color burst chroma level measurement ?free?
C
Cable tracer: search BNC cable, network cable and telephone cable from the mess cable (free)
More details
| | |
| --- | --- |
| | Tester with 7 "inch RETINA touch screen display |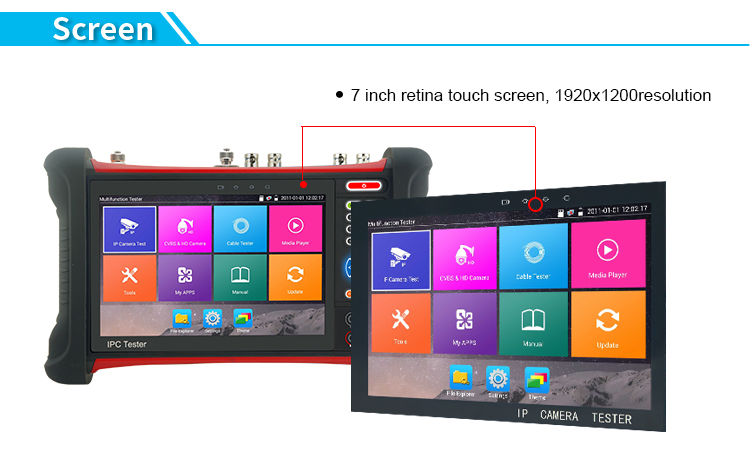 OSD menu also in Italian

and can be rotated 180 ° by manual setting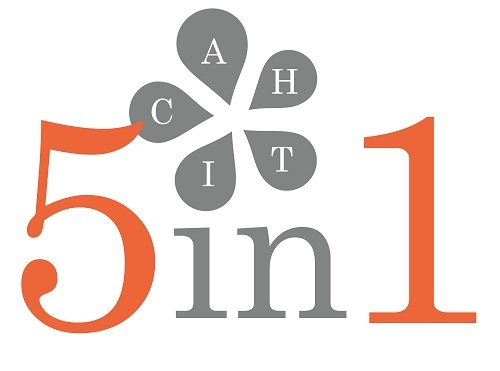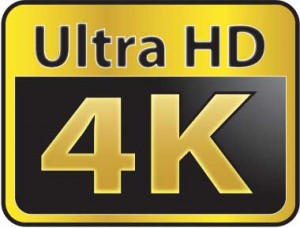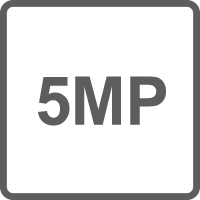 Supports 5 Technologies! ( IP-TVI-CVI-AHD-ANALOG )
IP cameras up to 4K resolution!
TVI cameras up to 5MP / CVI & AHD up to 4MP
H.265 / H.264 video compression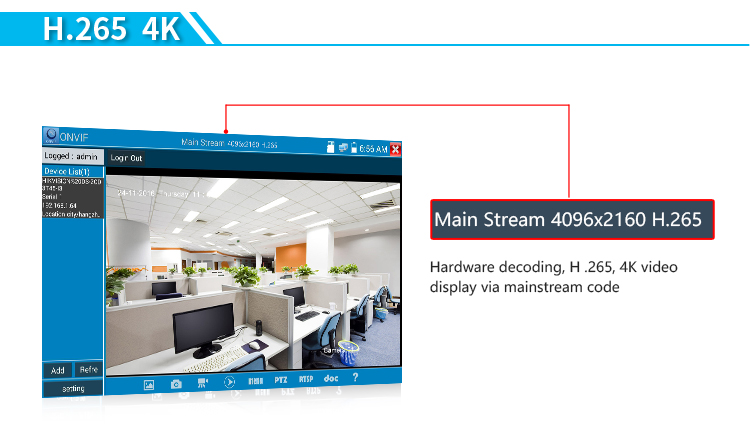 ONVIF quick, auto-login and shows the image of the cameras, fast activation of Hikvision cameras and report generation.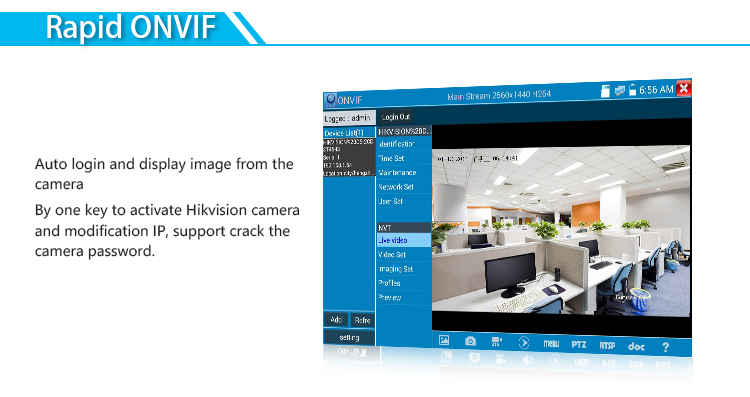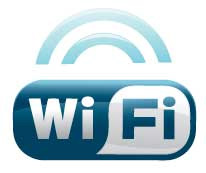 WIFI SUPPORT: Works also in WIFI, so you can configure WIFI cameras, or be able to check for updates. the use of the WIFI is a necessity also in all the activities carried out at height, where I must be able to reach the wired network anyway.
HOTSPOT WIFI:
Possibility to create WiFi Hotspots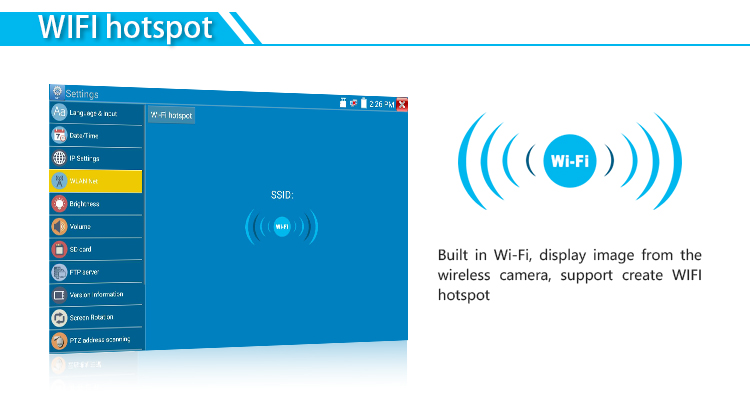 PTZ: PTZ control, supports more than 30 protocols like PELCO-P, PELCO-D and SAMSUNG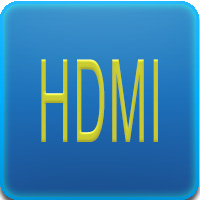 HDMI input up to 720x480p and HDMI output up to 1920x1080P
Colored bar generator, multi-system PAL / NTSC.
Test Loop CVBS, the tester sends and receives the signal to generate colored bar, to test the bnc cable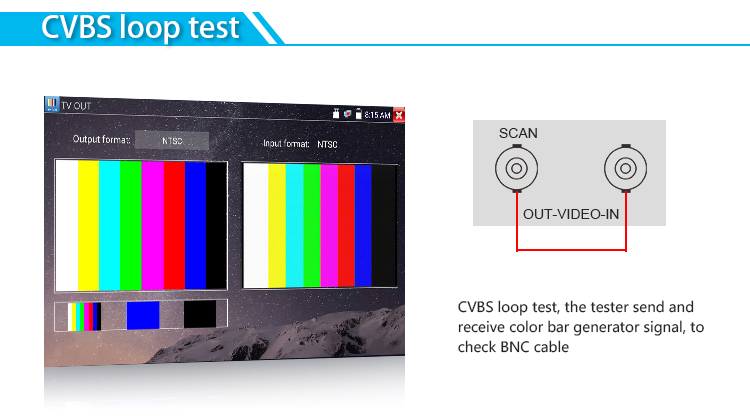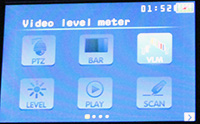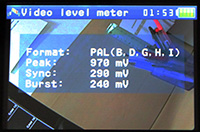 VIDEO LEVEL METER, is able to detect the levels "Peak", "Sync", "Burst", so as to know the "quality" of the signal and eventually act on the cable, on the manual there are the correct levels to work with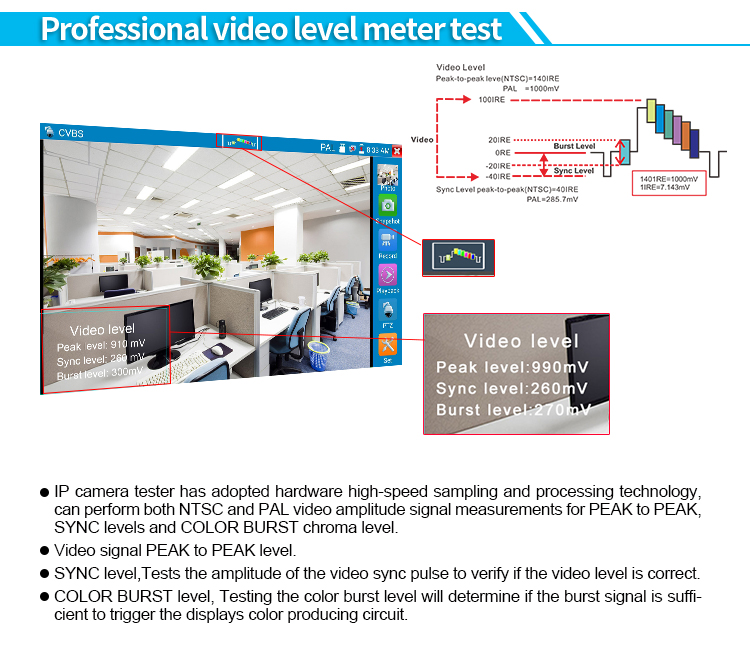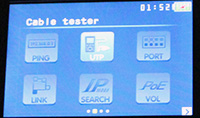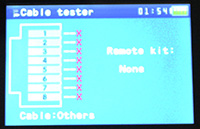 Cable Tester, Detects any broken cables inside the UTP cable, useful for correct field checks in the event of non-functioning wiring.
Cable Tracer , Detects the connected cable by issuing sound notification.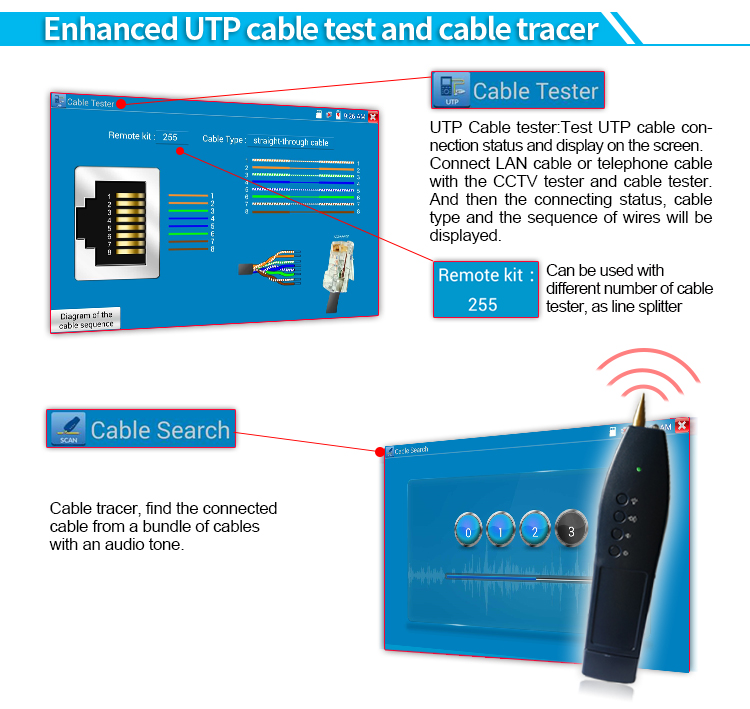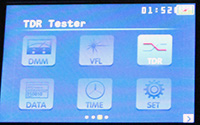 RJ45 TDR Test Cable
Check the status of the cable pairs, length, attenuation, impedance, reflection.
Measuring range 180MT.
Also check the quality of the cable, indicating if it is of good quality, of poor quality or if it has been damaged by water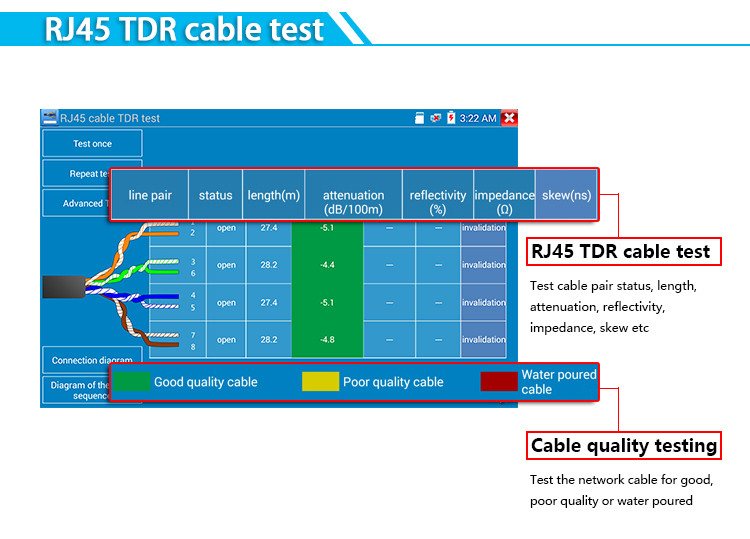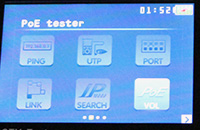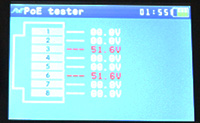 POE TESTER, It detects the correct operation of a PoE device and the pins used for power supply as well as the voltage required by the devices, very useful in all those diagnostic phases where problems arise on the PoE, indispensable for any installer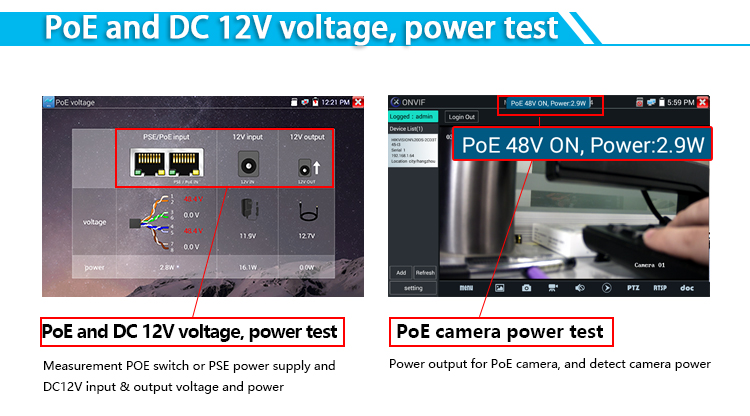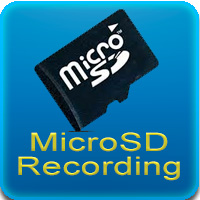 Slot for micro SD. Including an 8GB Micro SD card
IP SCAN, Check the presence of devices on the network and also check which specific ports are open, indispensable on installations where there is no certain network map. Quick IP address search.
DATA MONITOR:
captures and analyzes the commands sent to the connected devices and sends hexadecimal.  
Possibility to carry out IP and analog tests at the same time thanks to the two windows visible on the screen.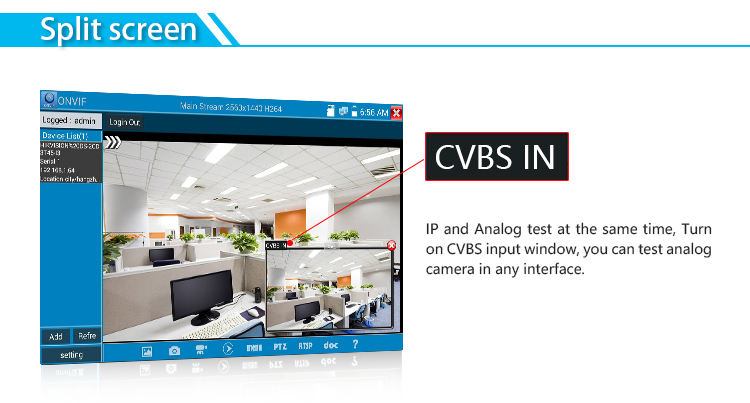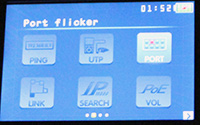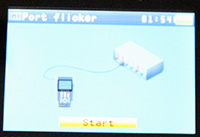 Port Flicker,
Useful as connected to a PoE port, it makes it flash in order to quickly locate it on the device side, so as to detach only the necessary door and not remove the wrong apparatus, very useful in case of maintenance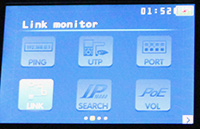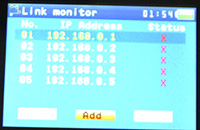 Link Monitor,
detects the presence of a single IP, before assigning it to a new device, devices with the same IP create conflicts within the network creating significant problems
PING: Test IP cameras or IP network addresses where necessary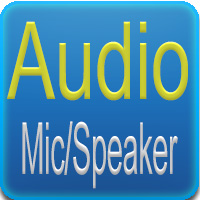 Audio Input / Output Test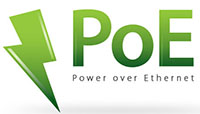 PoE switch measurement or PSE power supply voltage and cable connection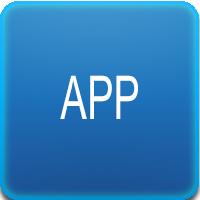 "TesterPlay" application supported by the tester, from PC and Android mobile phone at the same time.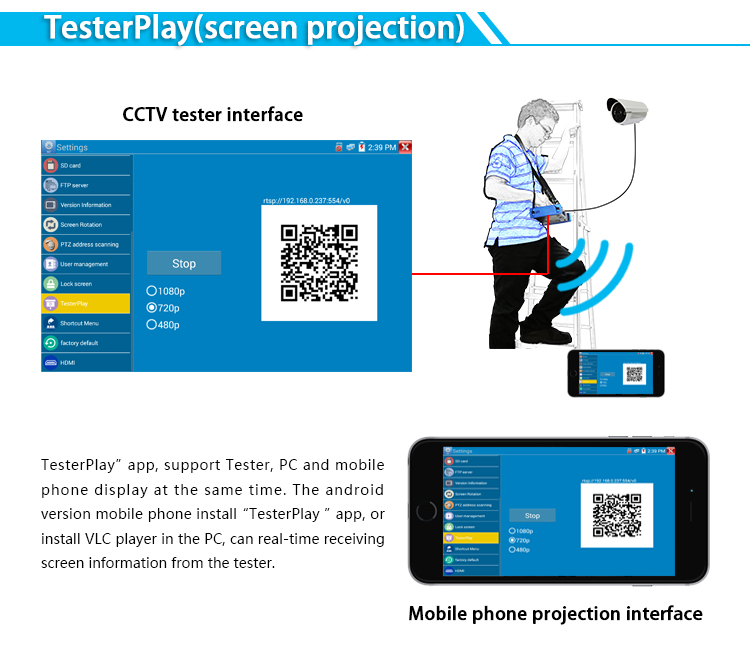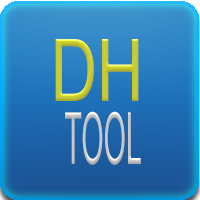 DH TOOL: To test the image of Dahua cameras.
Possibility to modify IP, user name and password etc ...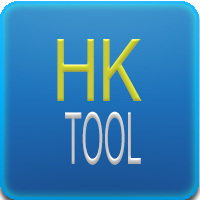 HK TOOL: To test the image of Hikvision cameras.
Possibility to modify IP, user name and password etc ...
TOOLS present: Calculators, music player and other interesting applications.
LED LAMP:
Useful for working in the evening or in case of darkness.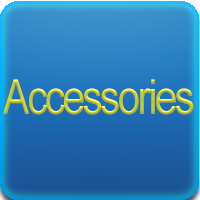 Accessories included in the package:
Cable Tester
Shoulder bag
BNC, 3.5mm Jack and RS485 with quick connection
12V 2A power supply
Ties
BNC Cable
Power supply cable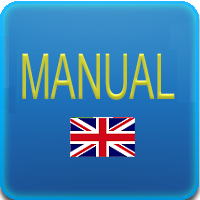 Paper manual in English
Download
English manual (available soon)
All our products are in conformity with the in force CE normative (
read here
). To ask for a copy of the certification
fill out this form
Questions
(0)
No customer questions for the moment.
Your Question has been successfully sent our team. Thanks for question!