---
Alarm Control Panel BENTEL SECURITY 8 areas. Proximity key, 1 Alarm Relay + 1 Output Open Collector managable. 8 LED keypad and 8 Eclips insert connectable. New Design, Double balance of the areas and antisabotage terminal AS, central parameters managable both from panel and keypad. Quality Product. Bentel Security. NORMA
PRODUCT NOT AVAILABLE, DISCOUNT NOW 5%
LO HAI TROVATO A MENO?
Scrivici dove e ti sconteremo la differenza fino a fine mese!

---
COMPACT ALARM CONTROL PANEL 8 AREAS - PROXIMITY KEY - BENTEL SECURITY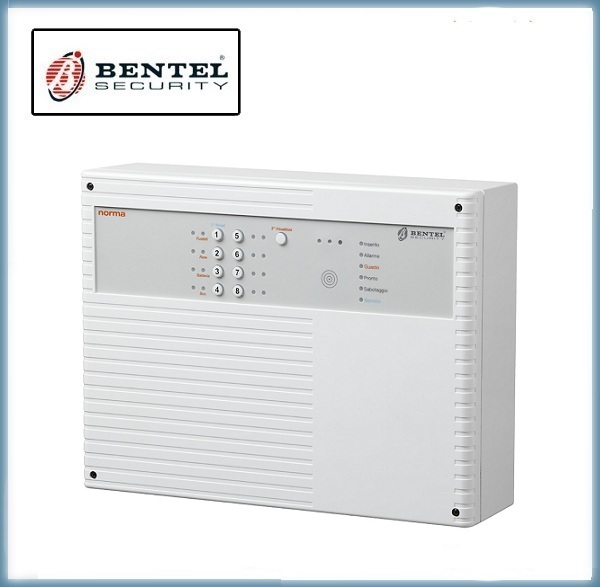 DESCRIPTION: 
Bentel security present his new control panel NORMA.
Improved in design and mechianics, with 8 indipendent areas with proximity key, 1 Alarm Relay + 1 output Open Collector managable, 8 LED keypad and 8 connectable eclipse inserts.
Some news about the introduction of double balancing in the areas (NA, NC, BS, BD) and the balance of the antisabotage terminal.
New alarm options on antisabotage
Extremely reliable product. 
Product Details
Control Panel with electronic key on panel.
8 input areas completely managable (Immediate, Delay, 24h zones, fire/panic, balance, double balance, Nc, Na, Alarm, Test, exclusion)
1 line 24h of antisabotage alarm.
1 relé of alarm managable.
1 output alarm for telephonic alert.
1 managable output
Port for insert/disconnect.
Input battery and siren check.
Power supply for fire alarm
Possibility to connect up to 8 proximity readers
4 groups of areas to manage system lock down
Possibilità di collegare fino ad 8 tastiere LED per la gestionand thel'impianto.
5 users codes at 4 or 5 digits, with different permissions.
Installator code for managment of the parameters.
Possibility of exclusion for patrol passage and automatical reinclusion.
Managable both from frontal panel and from remote keypad.
Power Supply 1,5 A.
Batteries vain 7 A/h.
Dimension 308x232x85 mm; remote keypad 144,5x115x27,5 mm.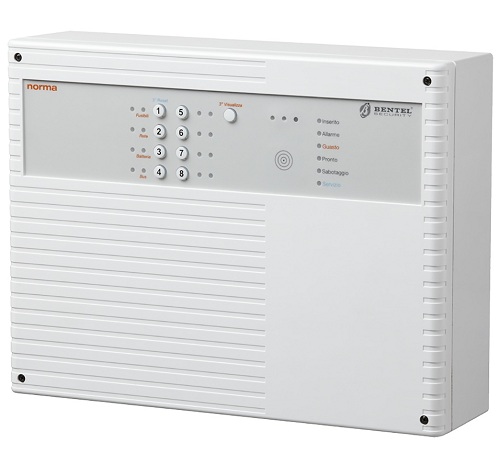 Technical Features
Technical Features non disponibile
Further Details

WHO IS BENTEL?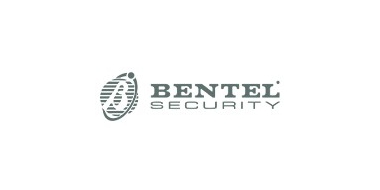 Bentel Security represents a traditional reference point in security field and a leading brand for antitheft and fire systems.
Bentel Security è una delle più grandi realtà italiane in fattore di Sicurezza e Sistemi di Allarme. Nasce nel 1983 a Grottammare (AP) da un progetto tutto italiano. Nel 1998 è acquisita dal gruppo canadese DSC e nel 2001 entra a far partand thela multinazionale americana TYCO, il più grande integratore di sistemi al mondo, leader mondiale nel settorand thela sicurezza.
The wide range of their designed products, offers all Italian quality, reliability, high performances and guarantee.
All our products are in conformity with the in force CE normative (
read here
). To ask for a copy of the certification
fill out this form
Questions
(0)
No customer questions for the moment.
Your Question has been successfully sent our team. Thanks for question!