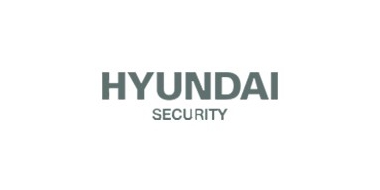 Hyundai Security products for the protection and safety, to be installed in your home, office or means of transport.
Born in Corea, Hyundai Corporation is a leader in the creation of digital products and distinguishes itself for the wide range of industrial, electrical and electronic products.
Hyundai Corporation has entered the CCTV field by developing and projecting security devices such as high level recorders and cameras, both for their technology and for their design.
The main aim of the Corean company is to guarantee the protection and safety of people inside their houses, offices or means of transport.