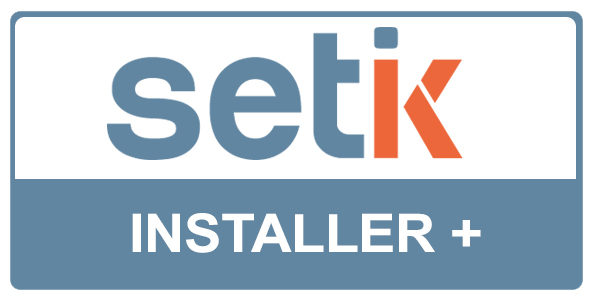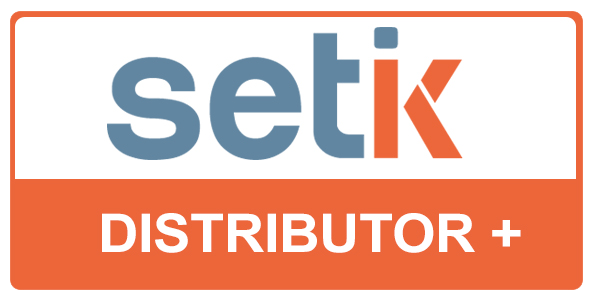 How to become Setik's certified Partners?
To became a Setik Certified partner it's first necessary to subscribe as Retailers and/or Installers then, after a certain purchase volume, it's will be possible to became Setik's Certified Partner!

After your request, our staff will contact you to value your suitability and to explain the project, assigning you one or more area exclusively and non-exclusively, addressing to you all our customer in your areas as Certificated Installer for security System and/or burglar alarm.
The principal requirement to became Setìk's Certified partner it's to have a certain exposure on Web (Web Site).
Which are the benefits of Setik's Certified Partners?


 Visibility of your Company on www.setik.biz in the new Partner Area


 One or more areas assigned, exclusively and non-exclusively


 Presence of your company in every e-mail send to our customers


 Presence of you company on every quotation to our customers resident in your areas


 Support during exposition and trade show


 Products not for resale at original price


 Technical and commercial assistance dedicated


 Refresh Courses of new products and technologies


 Visibility on our online channels (website, blog, ecc..)


 Possibility to obtain an overdraft for supplies purchase from us
 
If you want to became a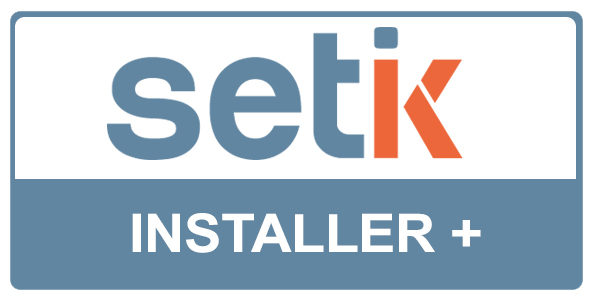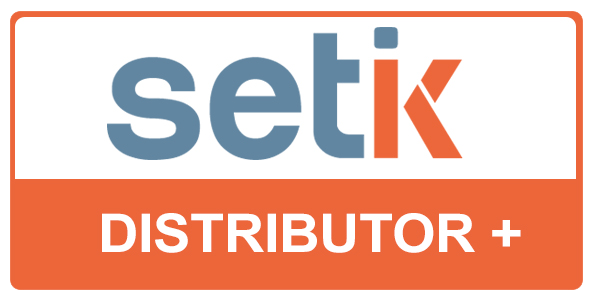 and you are already a  Retailer and/or Installer, fill out the form to subscribe