A reality not only virtual
Behind the scenes at Setik, there are no computers but real, real people who believe in the company and carry out the many activities that concern them every day at their best.
Ours is a young and dynamic company and the various teams that are part of it are close but above all collaborative with each other.
Every year, team building events and the inevitable corporate dinners are organized to strengthen the team spirit.
Always attentive to what happens interesting in the social/web world, in 2014 we participated in the case against the SLA by making the video ICE BUCKET CHALLENGE and in 2016 instead, the MANNEQUIN CHALLENGE.
Setik team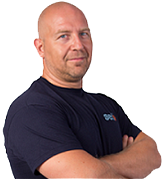 Roberto E.
Sales Manager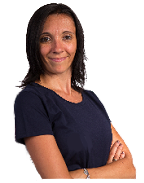 Annalisa S.
Administration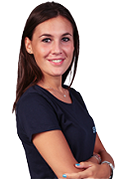 Greta G.
Administration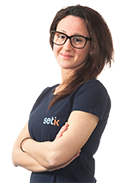 Gessica P.
Administration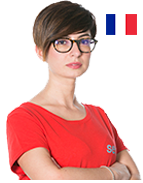 Simona G.
Sales area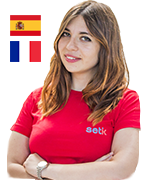 Chiara C.
Sales area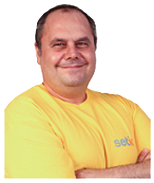 Alessandro M.


Assistance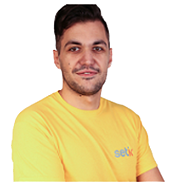 Roberto G.


Assistance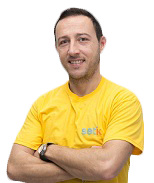 Alessandro P.


Assistance
Antonio E.
Logistics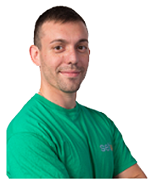 Antonio R.
Developer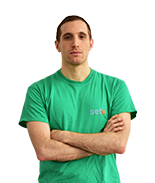 Federico C.
Developer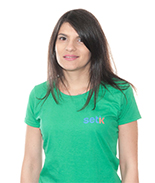 Ilaria C.
Marketing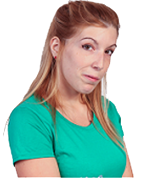 Alice P.
Developer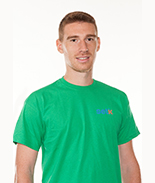 Emanuele C.
Graphic designer