Not only virtual reality
Behind the scenes at Setik, there are no computers but real, genuine people who believe in the company and carry out its many activities every day to the best of their ability.
Our company is young and dynamic, and the various teams within it are close-knit but above all collaborative.
Team-building events and the inevitable company dinners are organised every year to strengthen team spirit.
---
Setik team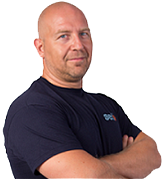 Roberto E.
Sales Manager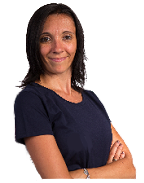 Annalisa S.
Administration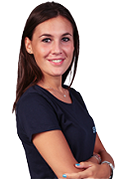 Greta G.
Administration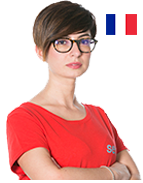 Simona G.
Sales support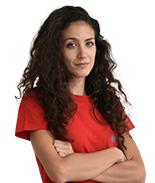 Vanessa R.
Sales support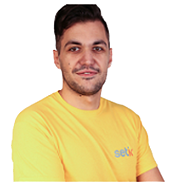 Roberto G.
Assistance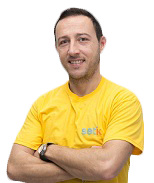 Alessandro P.
Assistance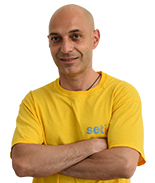 Fabio C.
Assistance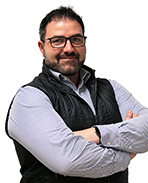 Diego S.
Sales
Pietro B.
Logistics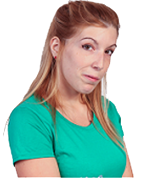 Alice P.
Marketing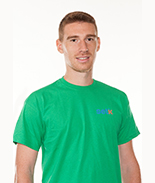 Emanuele C.
Marketing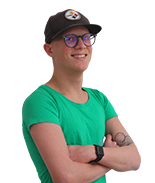 Thomas M.
Marketing

For the development of Setik.biz we rely on our partner Atik!