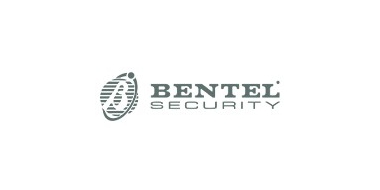 Bentel Security has established itself as a security benchmark; a leader in product design and manufacturing of a complete range of intrusion security and fire alarm control equipment and accessories.
Setik is now a BENTEL supplier, a worldwide leader brand in alarm systems. Bentel has been manufacturing anti-intrusion systems for more than 30 years. Bentel is synonymous of competence, high performances and reliability. Bentel is part of TYCO, the American worldwide leader in security systems.
We chose Bentel in order to propose our customers the best product on the market. On the whole range Bentel guarantees technical assistance and design. If you choose Bentel, you choose the best product on the marketplace!