Chint products
---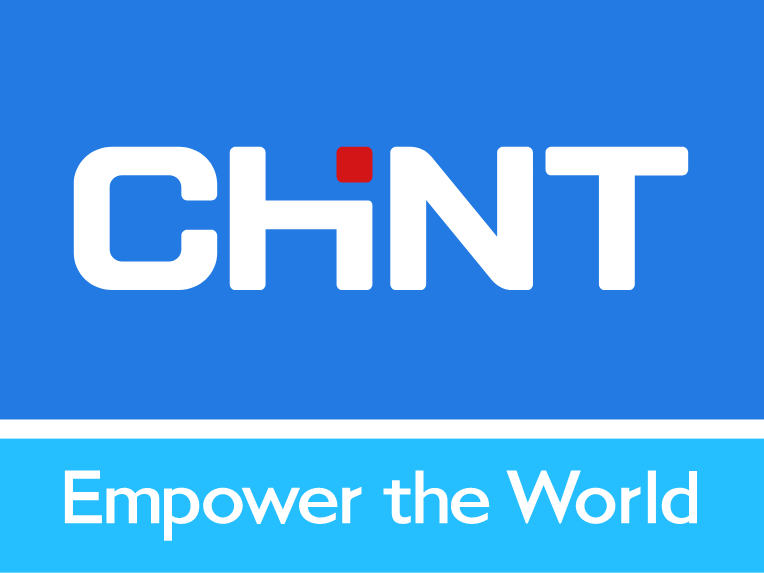 CHINT Italia Investment Srl is an Asian company founded in 1984, active in more than 140 countries and regions, strongly committed to the green sector.
As a supplier of low-voltage electrical equipment, medium- and high-voltage power transmission and distribution systems, photovoltaic and renewable energy solutions, measuring instruments, industrial automation components and electrical components for the residential sector, Chint employs more than 30,000 people and is one of Asia's leading manufacturers of components for the industrial, commercial and residential sectors as well as of Smart Energy solutions. Chint can now boast of technology solutions that integrate intelligence such as One Cloud & Two Nets, based on the Industrial Internet of Things (IIoT) 

Sorry for the inconvenience.
Search again what you are looking for