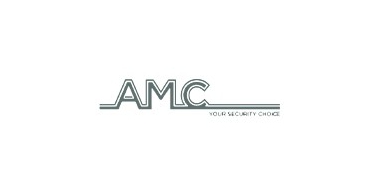 Setik from today on distributes AMC, an Italian brand specialized in Anti-intrusion sector.
Founded in 1974, AMC can count on an international distribution network with only made in Italy products.
One of the most important qualities of this company is the attention paid to design and customers' needs.
AMC is not only distribution, but also production and analysis.
Indeed, in the establishment in Lurago d'Erba there is a fully automated production line for the SMT technology electronic boards and a "test laboratory" for checking and testing.
Control panels, Sirens and Motion sensors are only some of the products made and distributed by AMC Elettronica.
AMC, a brand which is a synonym of quality and professionalism, offers to its customers even a free Cloud service and an official free App "AMC Manager" compatible with Android and Apple.